Explore Bosch Power Tools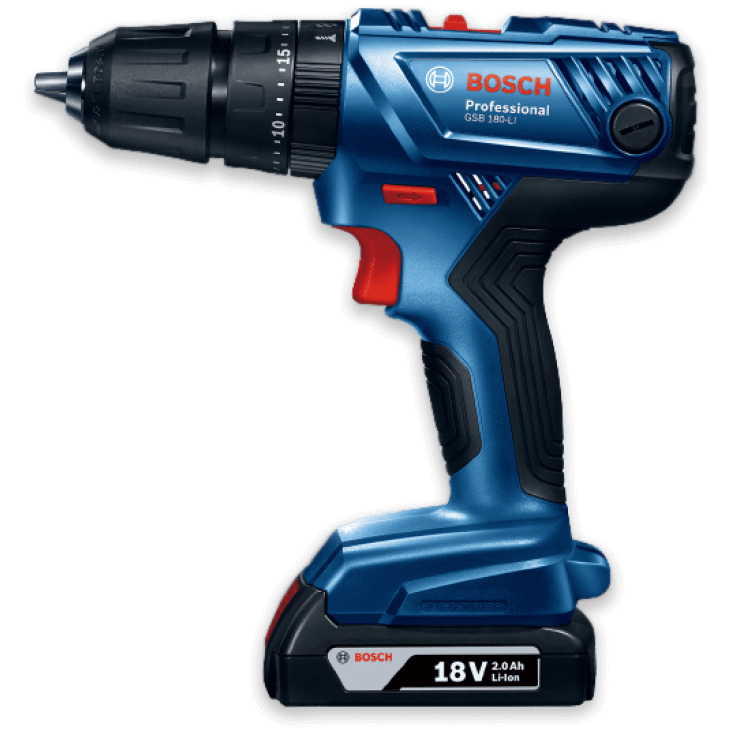 Prosafe
Ergonomic Glove
Series
Premium Quality Spray Paint
Originating from a homegrown hardware store serving Singapore's construction industry for several decades, we are the 2nd gen who spent our childhood playing with hardware tools as toys and climbing up and down the brick-and-mortar store.
"Kind words can be short and easy to speak, but their echoes are truly endless."
– Mother Teresa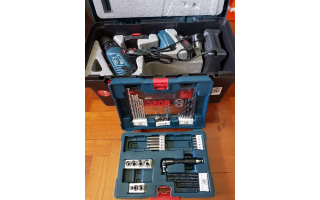 Truly first class customer service from Hammer & Wrench!
I needed the drill to be delivered within the week for a job over the weekend and they met my request brilliantly. They dropped off my order on Friday and also answered my queries promptly and professionally.
Besides that, the bundle was the best value amongst the others. Drill performed excellent for drilling into HDB concrete walls. My initial worry was that it didn't have enough "oomph" but it did.
Best purchase!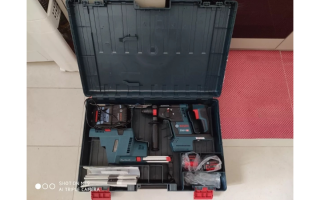 Prompt delivery. received in good condition. box was sealed.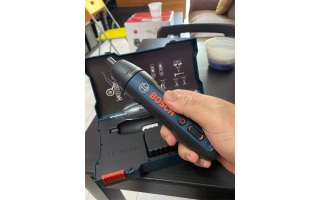 Quick delivery. Very responsive prior to the purchase when i asked questions. Product came with warranty card and in perfect conditions.
Easy and seamless transaction. Will return to deal again. Thank you!!
Get it Started: DIY Advice